THE 2020 EVENT HAS HAPPENED BUT YOU CAN STILL BENEFIT FROM THE LEARNING. GET ALL OF THIS:


✔

18 sessions from 21 top speakers across the therapy industry.


✔

Jam packed with golden nuggets of proven knowledge, tips & advice that gets results.


✔

No adverts, just a focus on practical actions you can implement for free to accelerate and grow your business.


✔

Learn how to avoid the common mistakes that waste time, money and motivation.


✔

Be motivated, confident and excited with a clear action plan to make 2021 your year.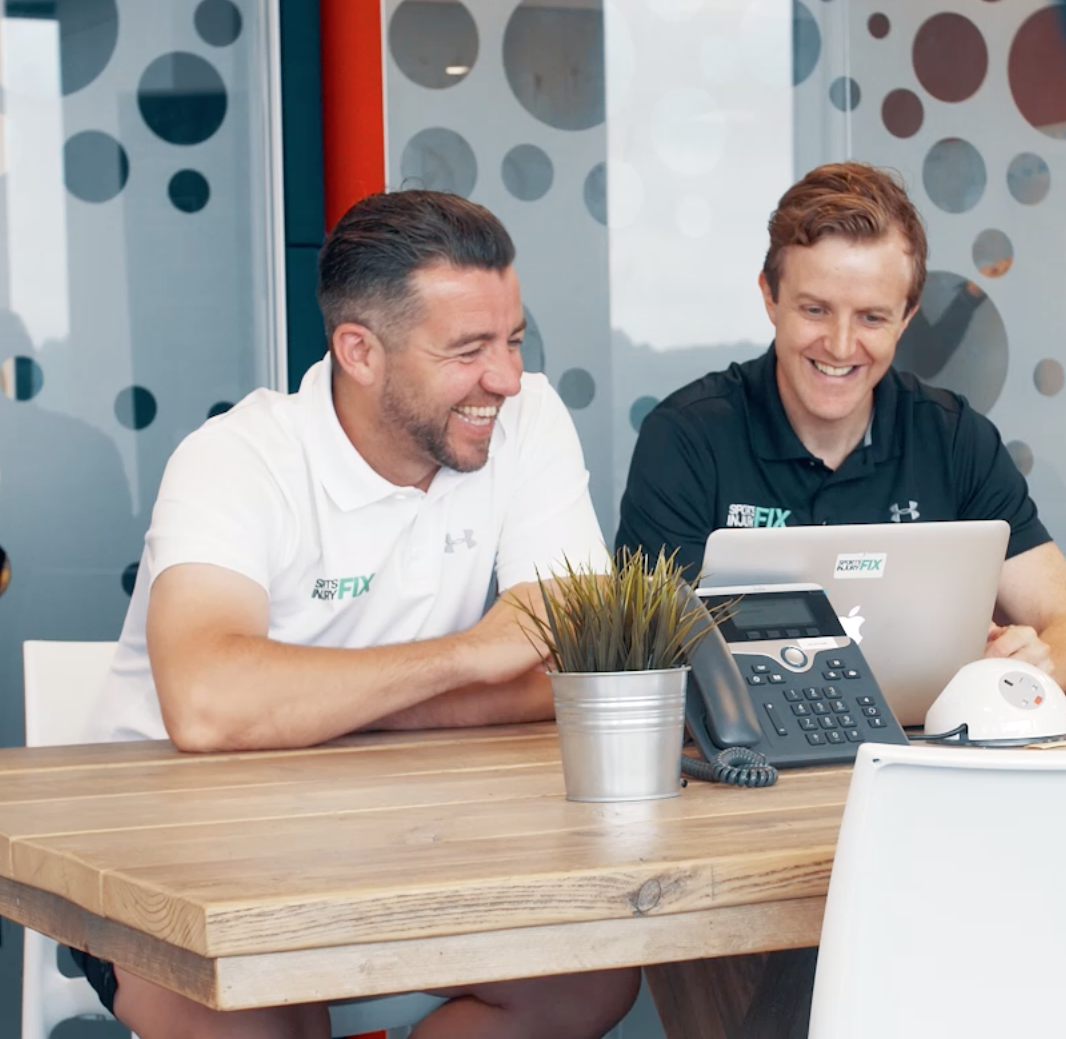 Hosts: Malcolm Sloan and Mike James
Malcolm has 20+ years experience of growing businesses, coaching, and helping others to succeed.
Mike has 20+ years experience as a physical training instructor, sports therapist, strength coach and physiotherapist.
Between them they've set up & grown TherapistLearning.com and SportsInjuryFix.com exponentially. They've helped thousands of therapists across the therapy professions make running their business easier, gain confidence and improve their outcomes.