Key learnings include:
✔ Proven step by step guides from across the industry such as how to attract the clients you want.
✔ Removing uncertainty by creating a personalised decision making framework and easy to follow proven plan.
✔ How to stop feeling overwhelmed, and gain permission to say no from those that have faced the same challenges and overcome them.
✔ Time efficiency: How to achieve twice as much in half the time from admin to getting clients.
✔ How to achieve the work-life balance you want. All in easy to access downloadable videos you can learn from when it suits you.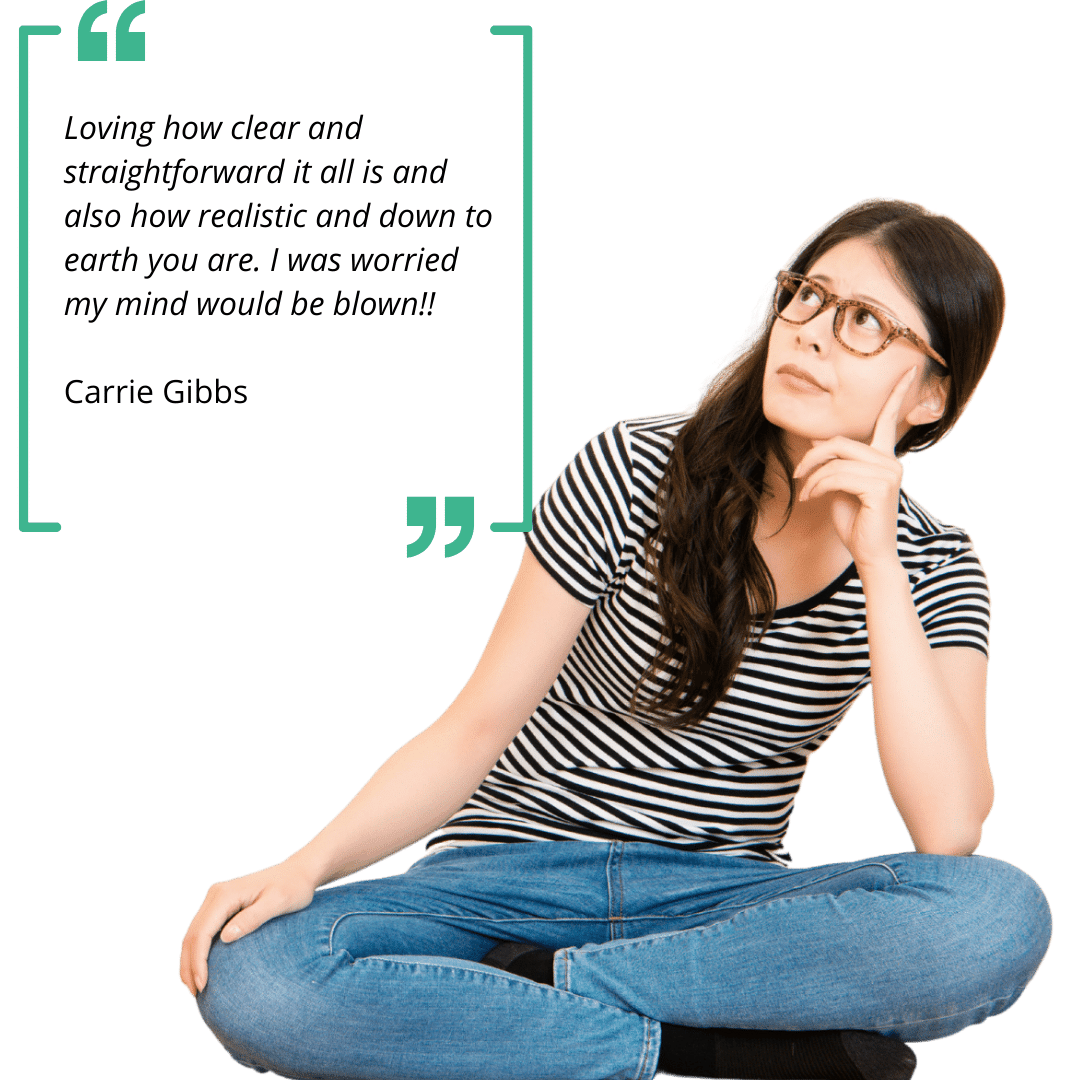 34 downloadable video sessions and handouts providing a step by step guide handcrafted from multiple authors to help you achieve business success.
Guaranteed to provide you with clarity and proven strategies to achieve success whether you are starting out, vastly experienced, want fast growth or a better work life balance and to stop feeling overwhelmed. 
All based on proven business theory and easy to follow practical strategies including templates. Presented by those that have proven the success of what they say.
Curriculum
1.     One Page Business Plan
2.     Perfecting Your Value Proposition
3.     Identifying and Finding Your Perfect Clients
4.     How to get more clients
5.     How to create online content that engages the right people
6.     A practical case study of the different social media channels and strategies that work from someone that grew a health related audience of over 100,000.
7.     Google my Business – If you only do one thing online, make this be it.
8.     The most common business mistakes
9.     Paper Vs Online
10.  The Business Boot Camp – 18 sessions from 21 top speakers covering all the essential areas you need for success.
a.     Includes sessions such as:
Measure what matters – how to identify and focus on what drives success – Andy Hosgood
Having more confidence and handling doubt - Jemma Oliver
Panel discussion: Starting out, making the jump to full time and do specialisms help or hinder? - Bethan Timmins, Jenny Richmond & Jo Perkins
11.  Clinical Core Skills Course
a.     Patient Communication
b.     Clinical Assessment and Reasoning
c.     Clinical Notes and Record Keeping
d.     Exercise Prescription and Adherence
12.  The Wellbeing Workshop (multiple presenters)
a.     Putting your own life jacket on first – Why you can't pour from an empty cup and how to keep it full.
b.     Patient wellness – How patients are feeling right now and how to adapt your communication and marketing.
c.     Panel discussion – Case Studies, spotting warning signs, and practical steps that work for a time poor therapist.