Dealing with the challenges of running your own business or thinking of starting up?
Are you looking for personalised advice, want to learn how to increase your chances of success and learn from the mistake's others have made before you?
Our Start Up Success course is perfect for those wanting to take the first steps in starting up their own business.
Our One Person Business Success Plan is for those who have already set up and run their own business full time or part time, but want some extra help.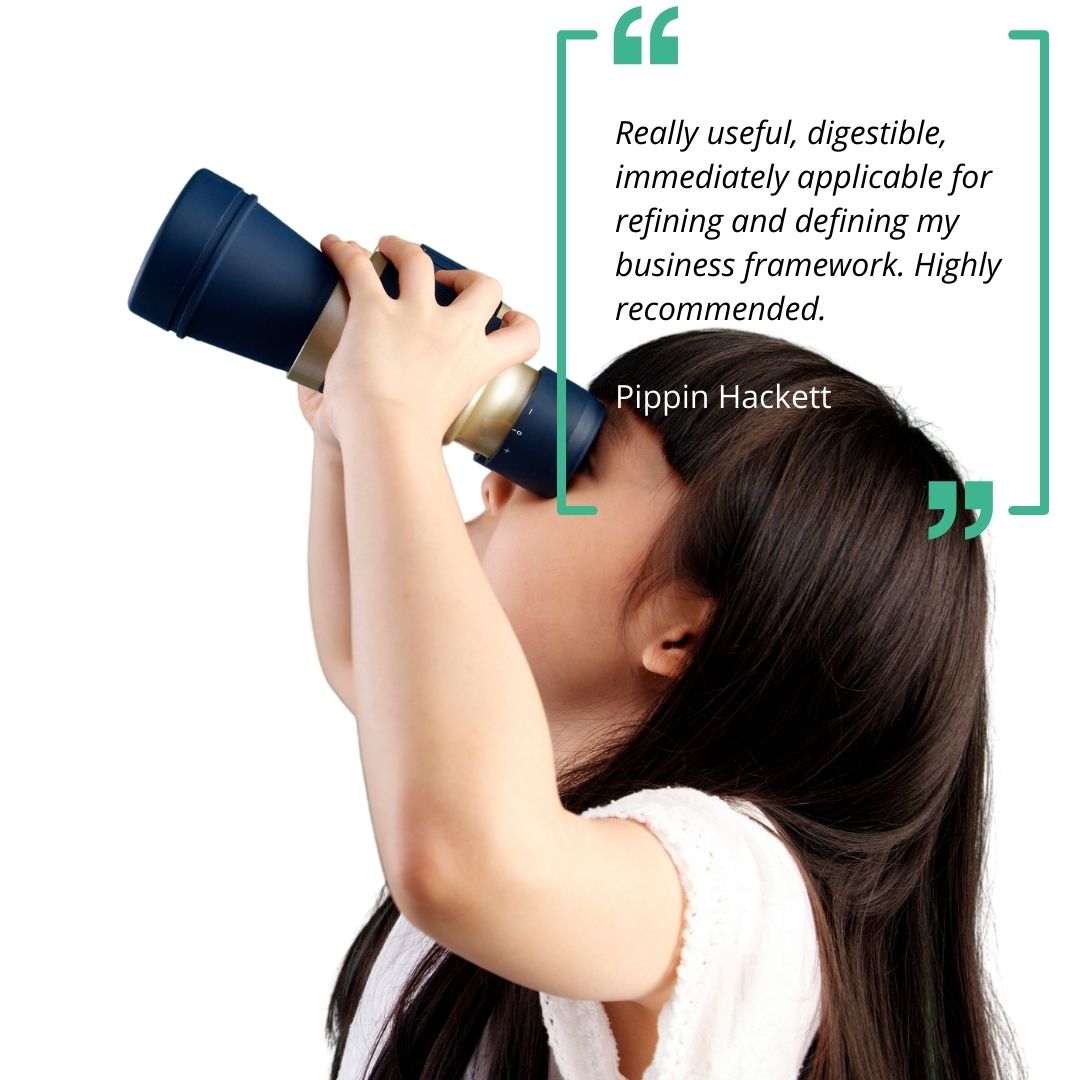 Select the learning most suited to you.
About the Authors
Malcolm Sloan is the course lead who has over 20 years of relevant business experience and a knack of distilling it in to easy to understand bite sized chunks.
He is the founder of SIF Health and co-founder of sifCPD.com through which he gets to help and learn from thousands of therapy, health and exercise start ups and small businesses.
In addition he brings experience of working in the public and private sectors helping start ups through to enterprise level multi billion pound projects overcome problems and succeed.
Fellow SIF Health director and co-founder of sifCPD.com Mike James joins at various parts to help share real world anecdotes about starting up from his alter ego as The Endurance Physio. This includes how as a solo part time therapist he went from nothing to a social media audience of over 50,000.