We believe that mastering the fundamental skills that comprise 80% of the time spent with patients and within patient care, truly underpin the best health care professionals.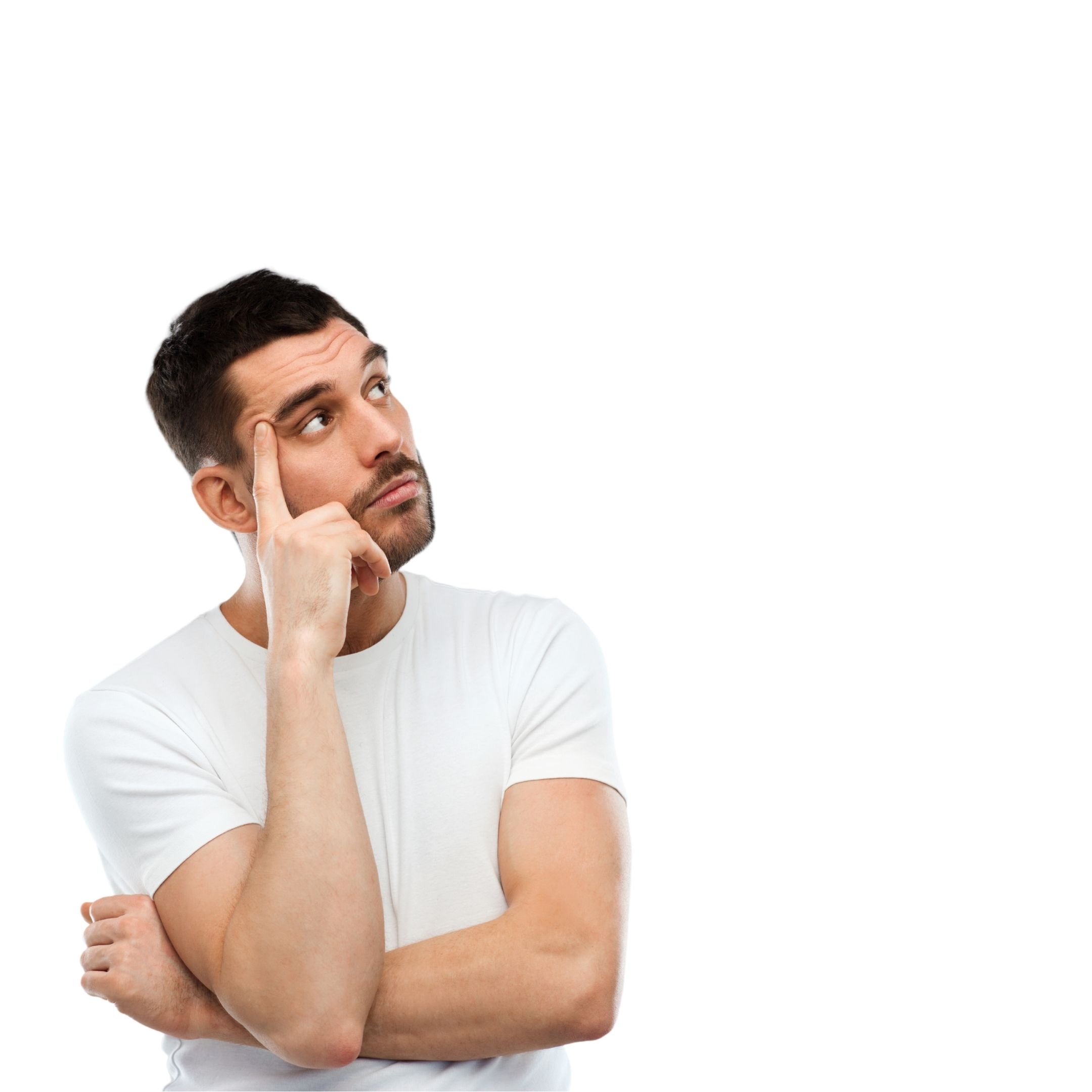 As therapists and health care providers, we're ingrained with the belief that in order to become better, we must further our skills, practice and abilities in the "harder" or "advanced" techniques and training, advertised and sold to us as being "used by the experts".
But how often do the experts use these "advanced" techniques? Let's be honest, these techniques are marketed to us as something exciting, but in reality, are rarely used in everyday clinic, (and certainly won't make you better or more qualified at your job!).
Scratch the surface and you'll quickly find that the best therapists strip their practice back to the fundamental skills that we use most, and have honed, developed and refined these skills to expert level.
In essence, the real experts are world-class at the basic fundamentals.
In these regular one hour workshops, we aim to help you master the fundamental skills that you need, regardless of patient, training background or condition. 
Workshops
Each workshop is designed to help you consolidate and improve your skills and knowledge of each area.
Click on one (or more!) to find which date they will be held and to book on - limited spaces on each workshop to ensure personalised learning, so make sure you book your spot to avoid missing out.
Check your inbox to confirm your subscription