Understanding your client/customer/patient journey and making it easy for them can have huge impact on the numbers of people booking in with you as well as outcome, retention and referral rates.
Gilly is a brilliant story teller with case studies and examples that really highlight the simple actions you can take to make a big impact.
This is a recording from one of our very popular Business Boot Camp events and includes a Q&A session at the end to provide further value.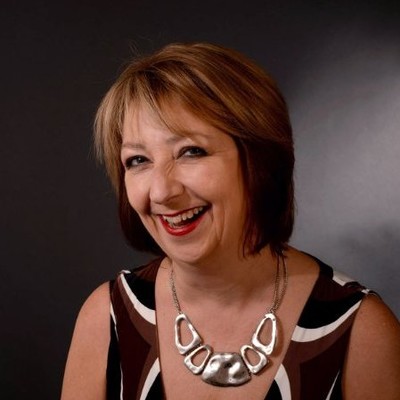 A successful entrepreneur, mentor and business development strategist, Gilly is one of the leaders in providing coaching specifically for osteopaths.
With years of experience and a sound track record, she focuses on helping you promote your services with confidence, for tangible results. Quite simply, her business exists to strengthen and support yours.
You will not forget her customer journey storytelling!