Studies have shown that those that have a written down business plan are almost twice as likely to be successful.


This has often involved long documents that are out of date as soon as they are written, can't handle the inevitable change and end up as door stops.


However, all the benefits can be achieved with this proven yet simple one page template that gives you:
✔️Clarity and focus
✔️A framework to make decisions easily
✔️Save significant time, money and effort
✔️A step by step guide how to maximise the benefit from it
"Really useful, digestible and immediately applicable for refining and defining my business"
Pippin Hackett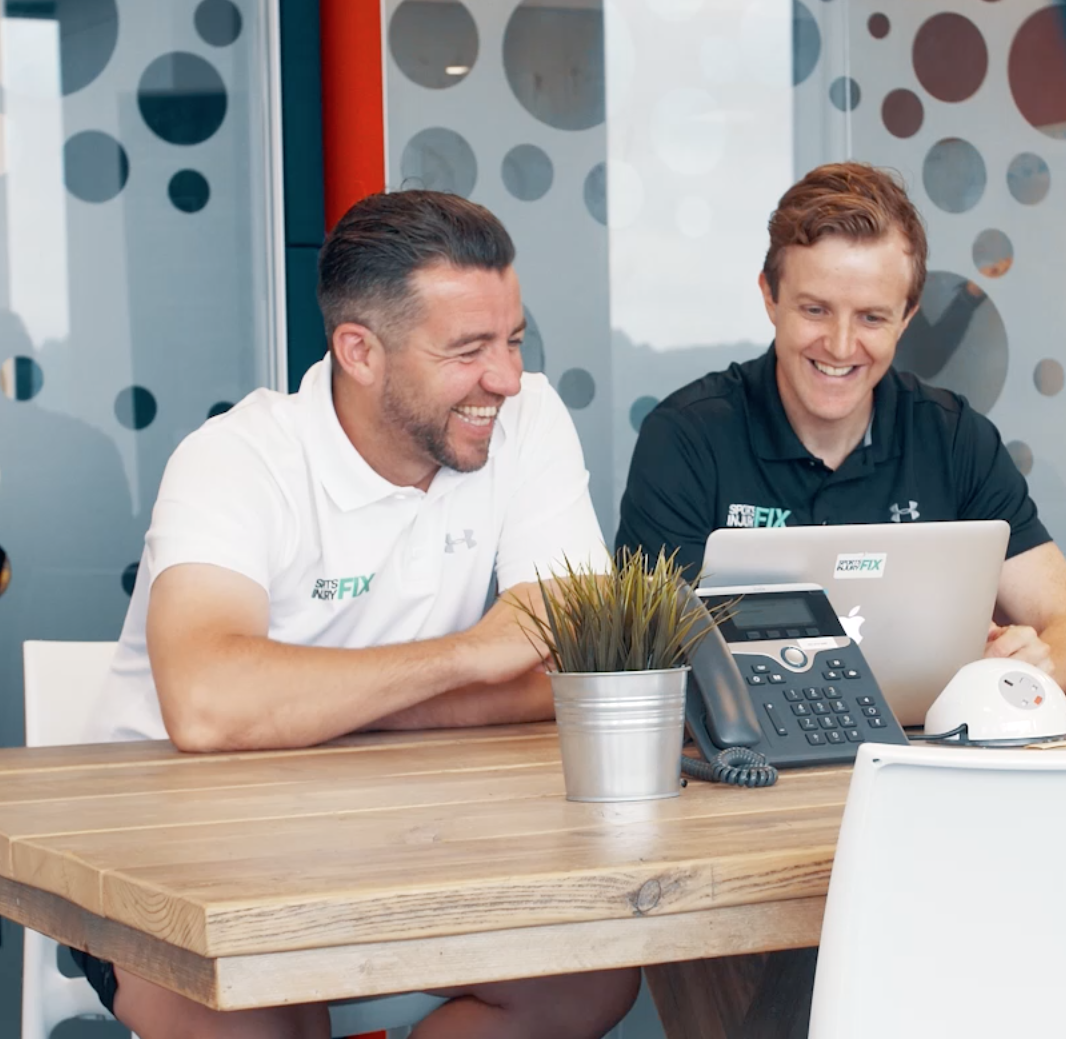 Presenters: Mike James & Malcolm Sloan
Mike and Malcolm have over 40 years experience between them of presenting and helping people to solve problems and thrive.
Mike brings his clinical experience as The Endurance Physio, a sports therapist and former military physical training instructor. Malcolm brings his business experience from private and public sector.
Through their work running SIF Health and sifCPD.com along with regular webinars to industry association they have had first hand insight across the profession as to what works and what doesn't. They are also known for distilling complex issues into simple actionable solutions.