Market to everyone and you market to no-one.
Identifying and profiling your perfect clients, creating Avatars, helps you understand their needs, and allows your marketing to be far more tailored and effective.
Once you understand how to do it they are easy to create and incredibly powerful when you get it right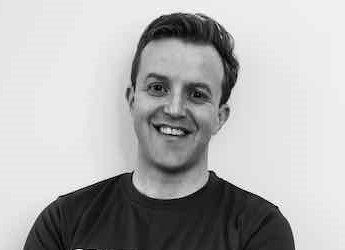 Malcolm has 20 years business experience of coaching, presenting and helping people to solve problems and thrive. He has helped companies from small one man bands through to multinationals perfect their value propositions.
Through his work running sifCPD.com, SIF.Health, and Safety-net.online along with regular webinars to industry associations and events he has first hand insight form thousands of businesses across the profession as to what works and what doesn't. He is also known for distilling complex issues into simple actionable solutions.