Runchatlive International Running Conference 2020
 took place on Thursday 29th & Friday 30th October as a 
LIVE STREAM
 with the option of simultaneous translation into Spanish
.


Two days of presentations from ten internationally acclaimed experts from the world of Running Injury & Performance:
Matt Fitzgerald, Tom Goom, Trevor Prior, Alice Sanvito, Ben Cormack, Dr Claire Minshull, Kevin Maggs, Emma Brockwell, Mike James, Nick Knight & Dr. Jess Bruce.


As well as ten fantastic presentations from the above speakers, there were also two 90 minute Q&A sessions with all ten speakers, plus lunchtime drop in visits from 
Alex Hutchinson, Greg Lehman, Dr. Izzy Moore, JF Esculier, Jason Fitzgerald, Albert Carrère and more.
RECORDINGS NOW AVAILABLE!
If you purchased a ticket for the October conference, access is FREE. Sign in & click the course curriculum below to watch the presentations. If you did 
not 
attend the conference then purchase options are below.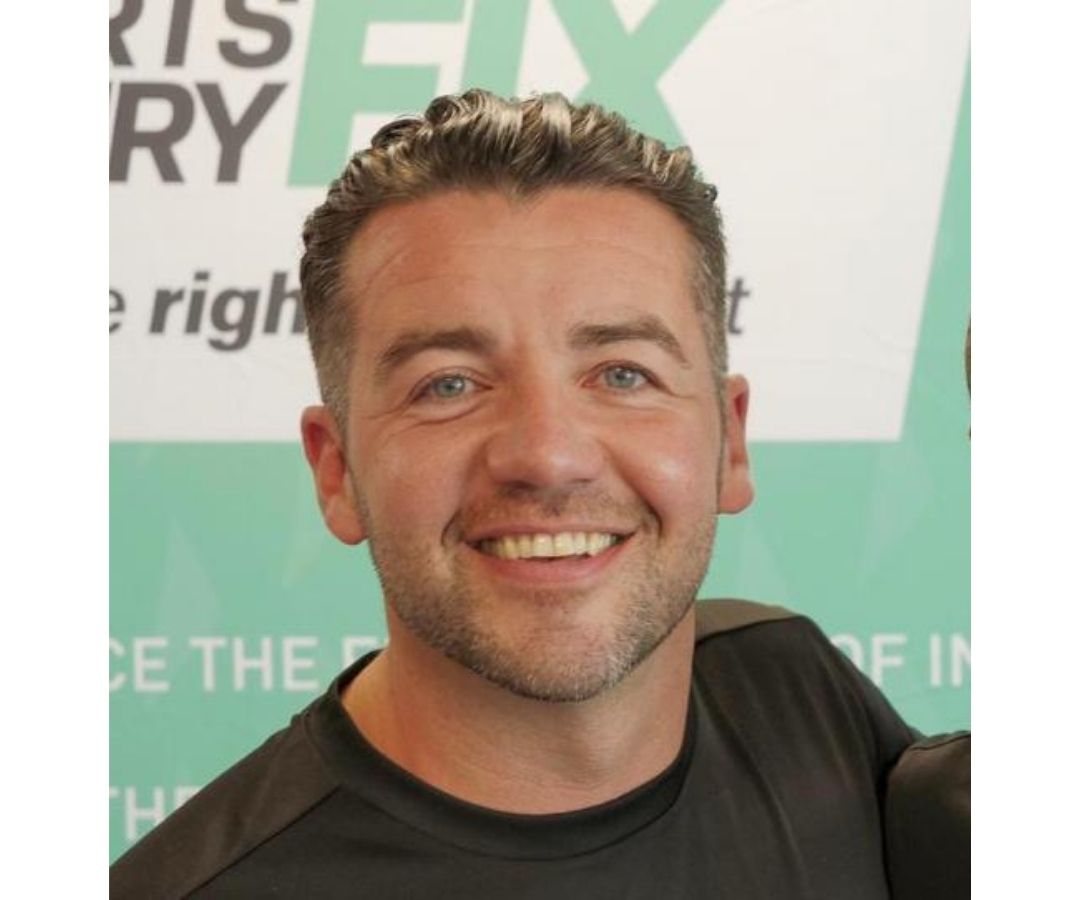 MIKE JAMES (WAL)
Physiotherapist, Sports Therapist, Endurance Athlete.
Widely known as "The Endurance Physio", Mike James has over 20 years' experience as an ultra endurance athlete & therapist. MSc in Physiotherapy & degrees in Sports Rehabilitation and Sports Science. Former Royal Air Force Physical Training Instructor.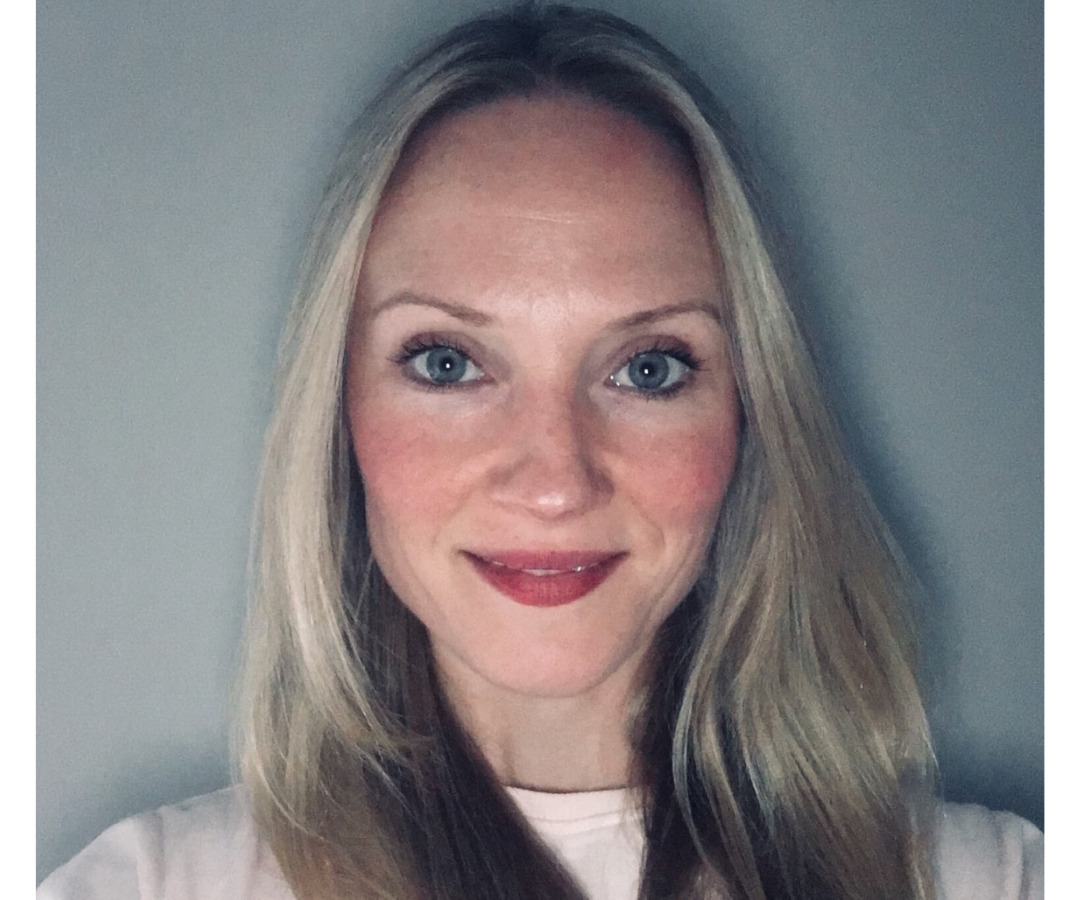 EMMA BROCKWELL (ENG)
Pelvic Health Physiotherapist.
Emma is a Pelvic Health physiotherapist with particular interest in pelvic health & exercise promotion during the perinatal period. Recently co-authored Return to Running Postnatal Guidelines for medical, fitness and health professionals.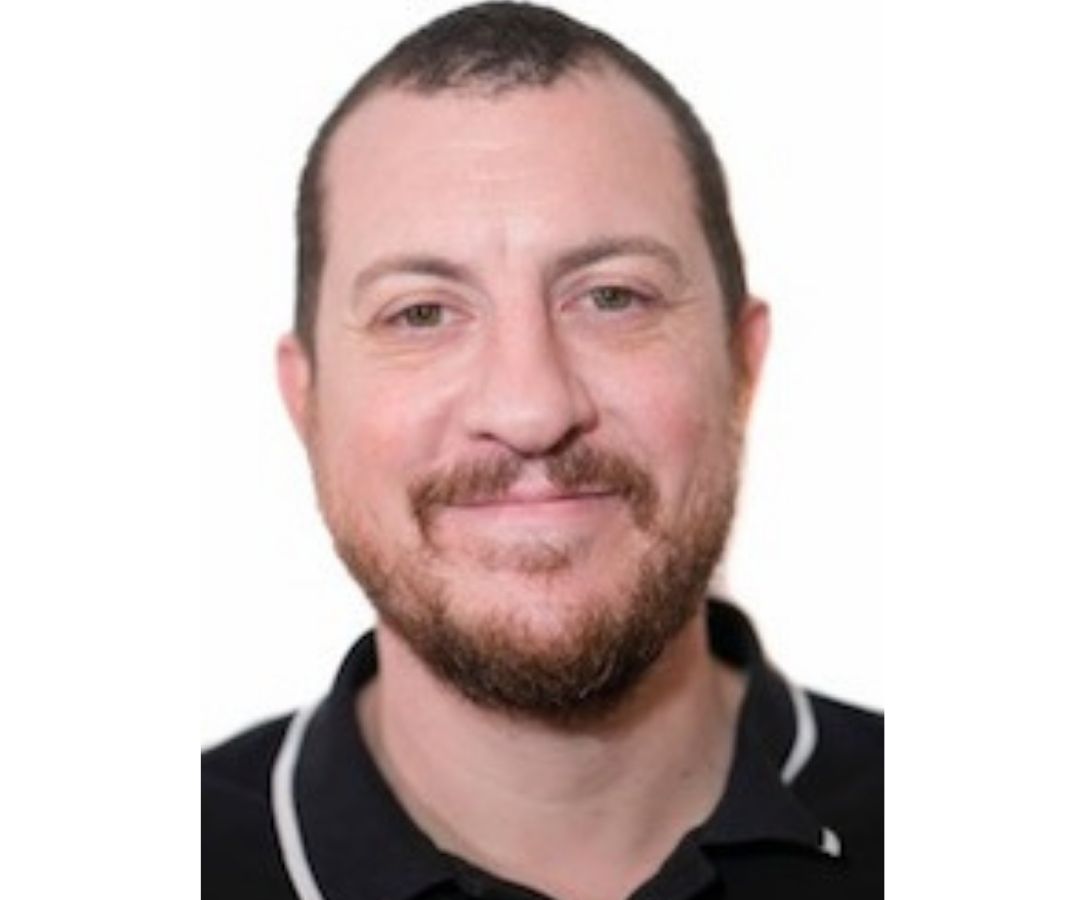 BEN CORMACK (ENG)
Musculoskeletal Therapist
Creator & director of Cor-Kinetic, Ben has a clinical background in sports therapy, rehabilitation, pain science & exercise stretching back 15 years. He specialises in a movement & exercise based approach with a strong education component and patient centred focus.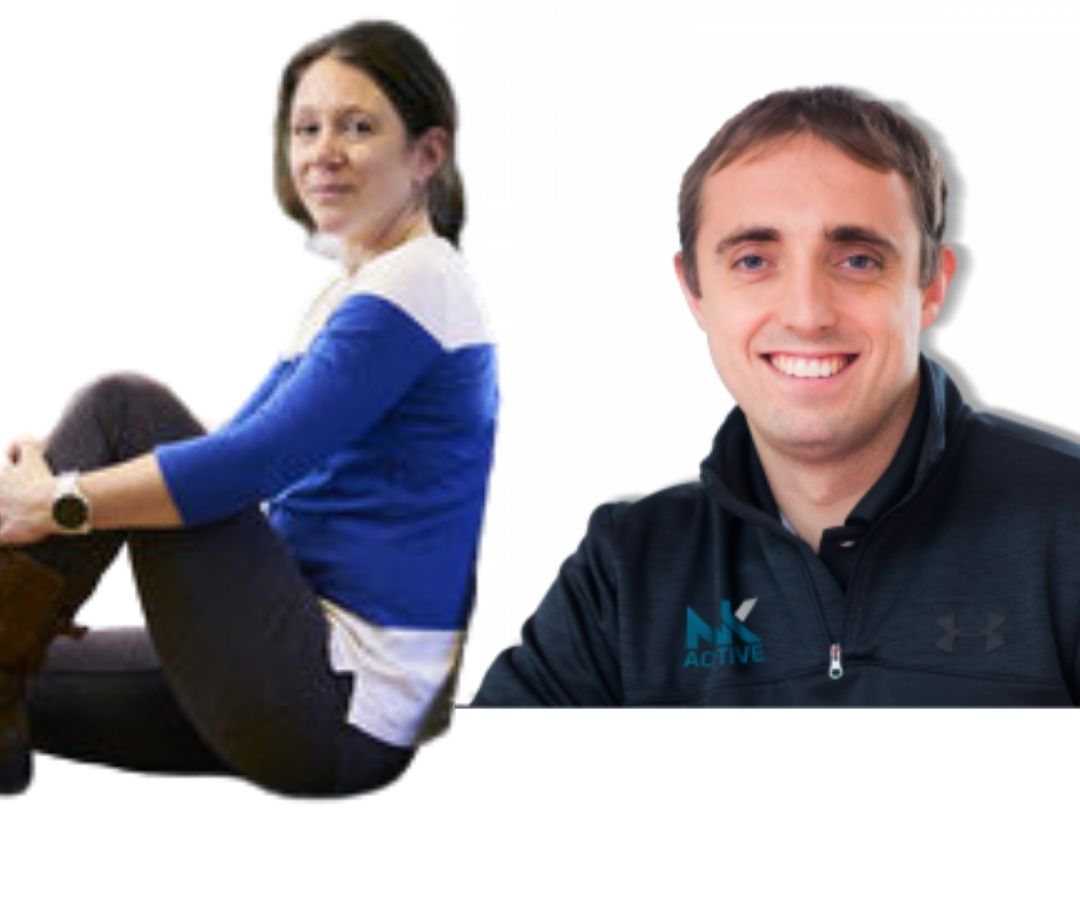 NICK KNIGHT (ENG) - Podiatrist
DR JESS BRUCE (ENG) - Founder of Run3D
Nick is a Sports / MSK Podiatrist, Director of NK Active, user of 3D Gait (Run3D) in clinic since 2016. Dr. Jess Bruce founded Run3D after completing a D.Phil. in Running Biomechanics at Oxford University, to bring 3D gait analysis out of the research lab and into clinical practice.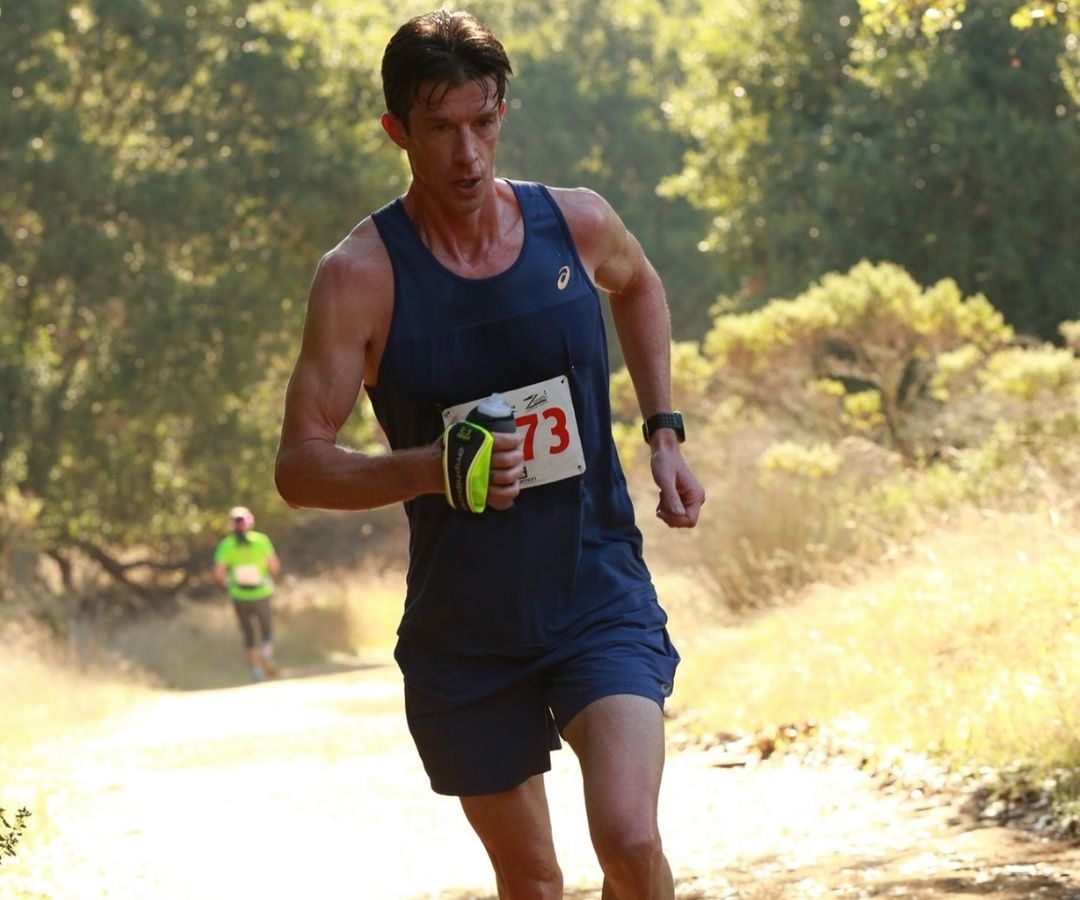 MATT FITZGERALD (USA)
Endurance Coach, Nutritionist, Author
Highly respected author of books including 'Running the Dream', 'How Bad Do You Want It?' and 'Brain Training For Runners', Matt is the cofounder of 8020endurance.com, an online training resource for endurance athletes.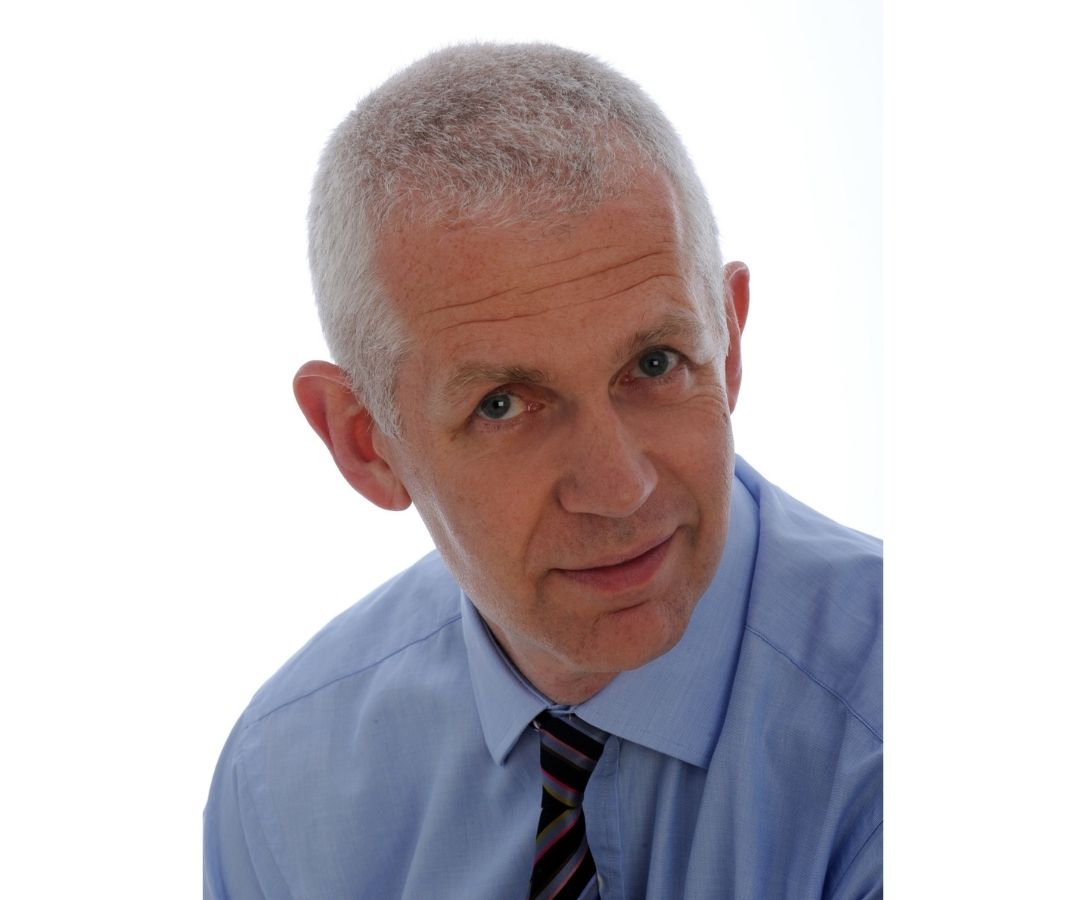 TREVOR PRIOR (ENG)
Consultant Podiatric Surgeon
Director of Premier Podiatry Limited, Trevor has over 30 years experience working with elite and professional sports men & women in a wide range of disciplines, including Podiatry team leader at the 2012 London Olympics in the athlete medical centre.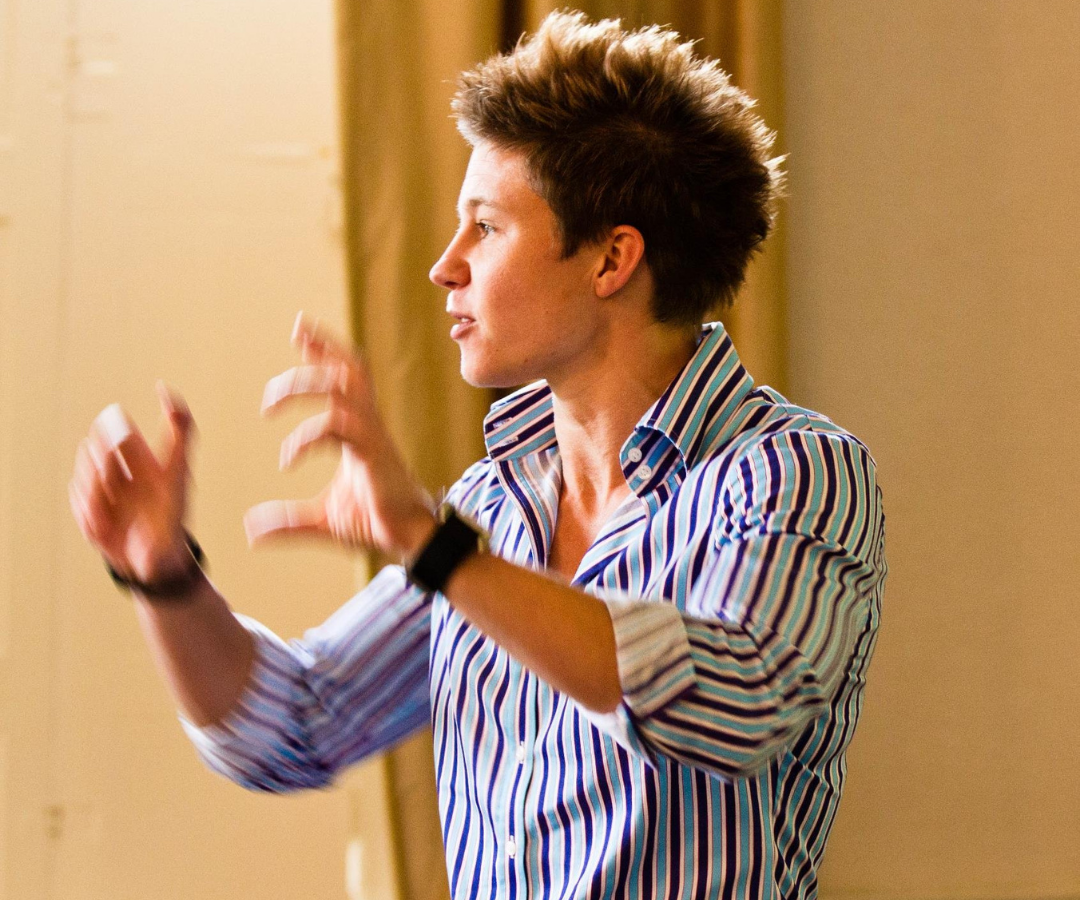 DR. CLAIRE MINSHULL (ENG)
Rehabilitation & Conditioning Specialist
With over twenty years experience of working in Sports Medicine & Health as a Senior Lecturer, Researcher, Consultant and Practitioner, Claire has published over 30 peer-reviewed articles in the field, uniquely bridging the gap between S&C and rehabilitation.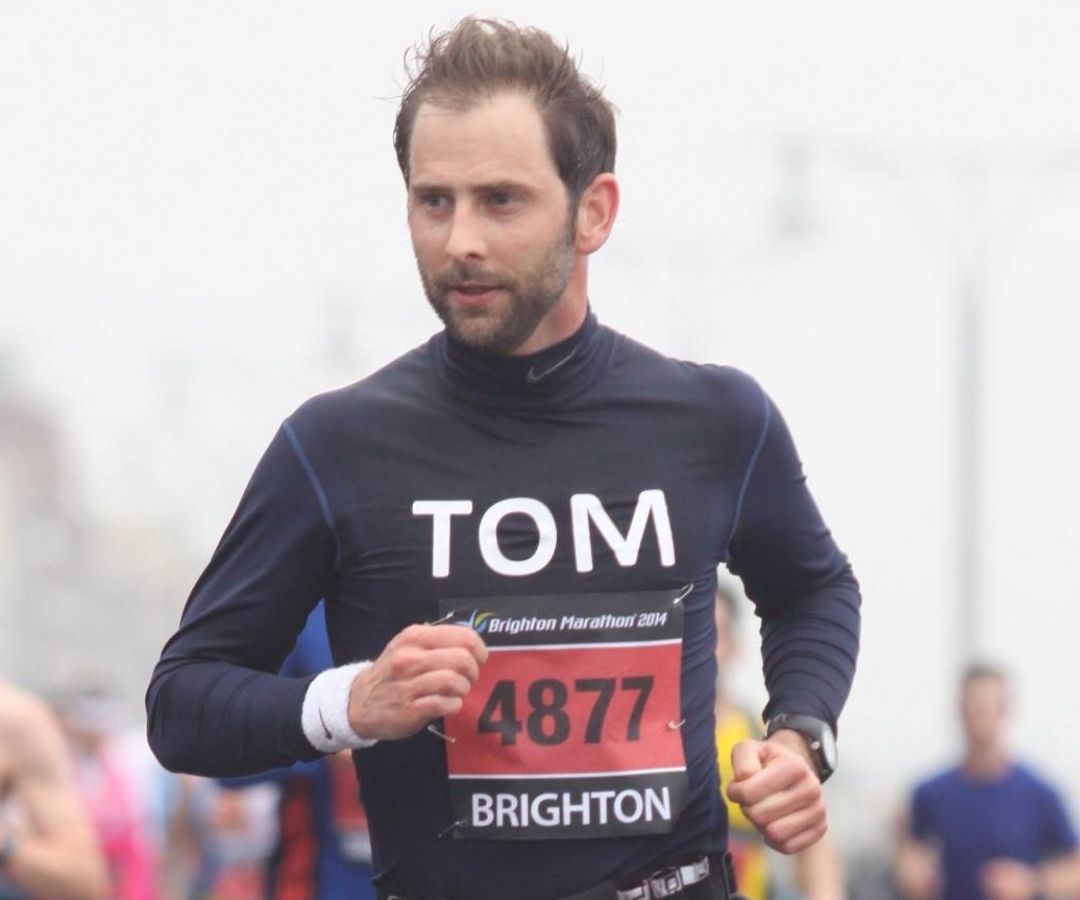 TOM GOOM (ENG)
Physiotherapist, Researcher, Runner
Creator of Running-physio.com, published researcher and acclaimed international speaker, Tom 'The Running Physio' has written for Running Fitness, Men's Running UK, and the British Journal of Sports Medicine.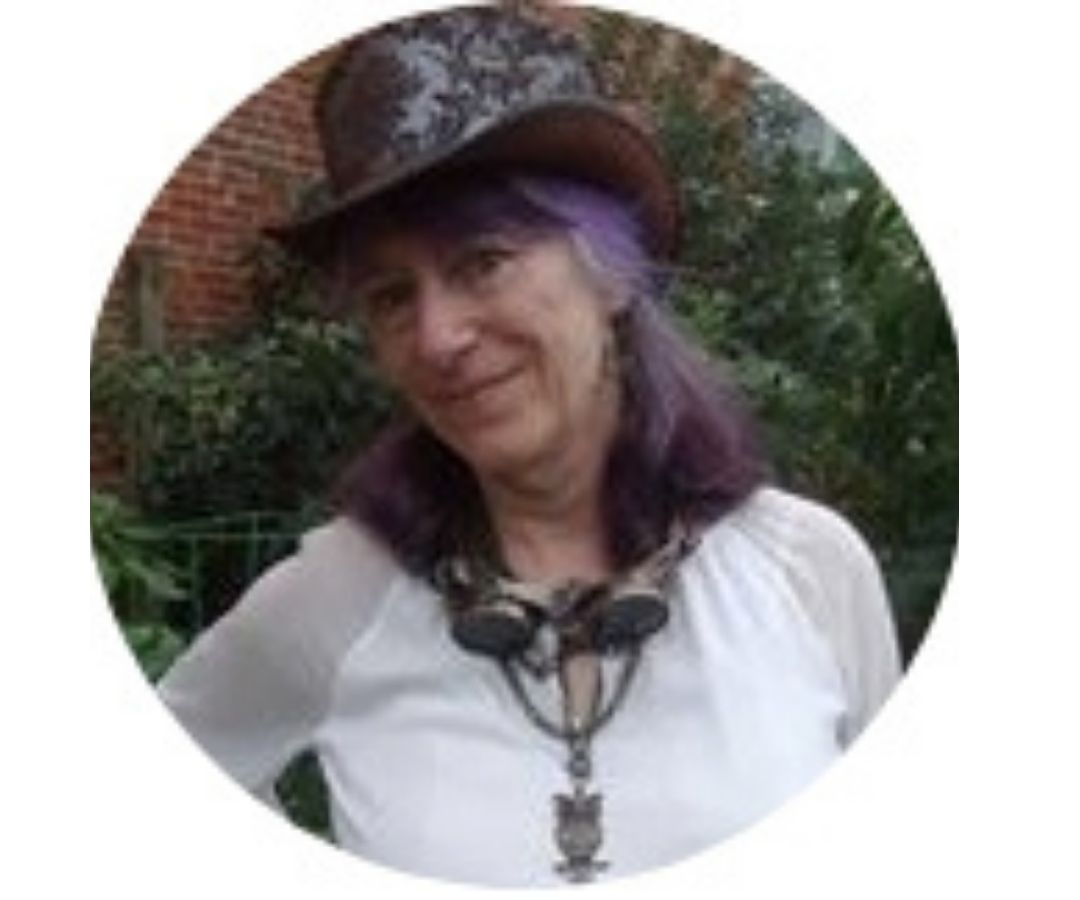 ALICE SANVITO (USA)
Massage Therapist
With extensive training in Russian Medical & Sports Massage and Neuromuscular Therapy, Alice is one of four therapists in the United States selected by Zhenya Kurashova Wine to be trained as instructors for the Kurashova Institute for the Study of Physical Medicine.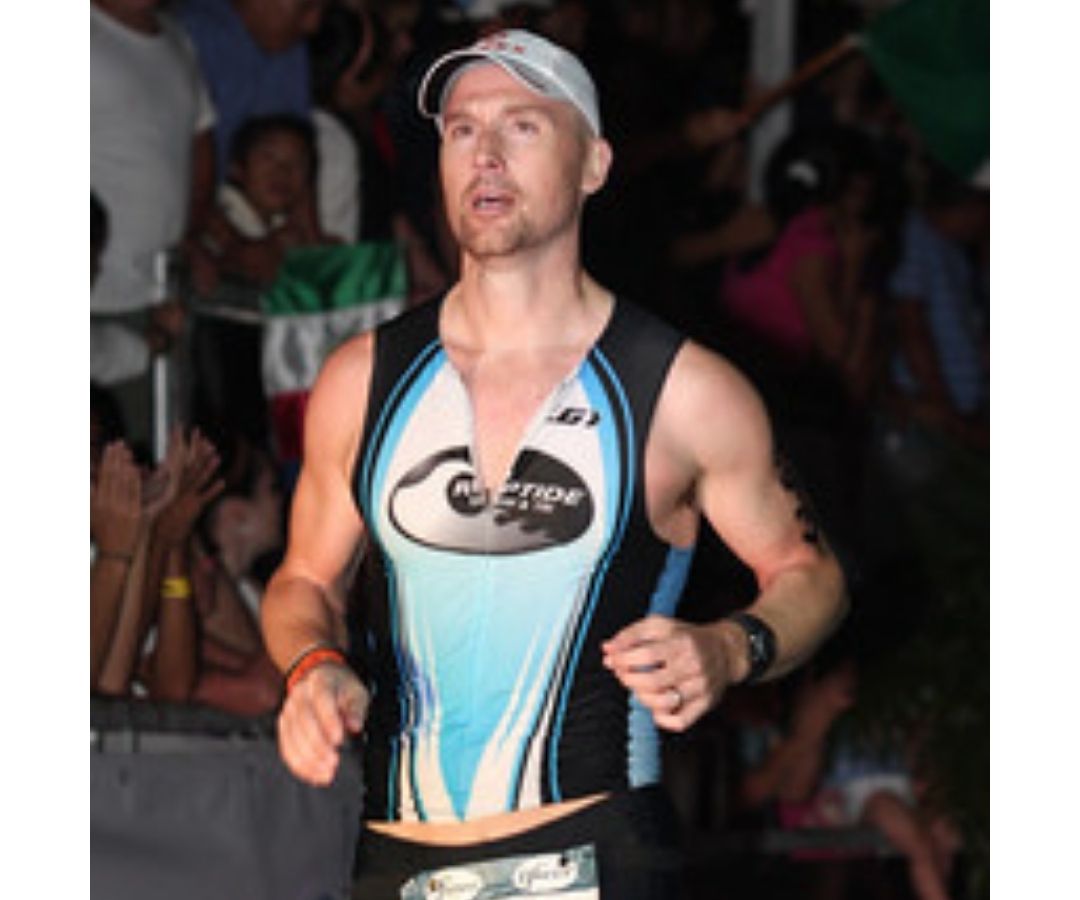 KEVIN MAGGS (CAN)
Chiropractor, Endurance Athlete
As a consultant for pro triathletes at Rev3 triathlon, Kevin has vast experience in running injuries and is a very popular speaker at symposiums and on podcasts. He is also director of the USA division of The Running Clinic - a continuing education organization for HCP's.
Testimonials
See what your peers had to say about last years RCL conference!
"I just wanted to say a big thank you for such an enjoyable 2 days at the conference. I found it extremely beneficial and I have returned to clinic feeling invigorated and with lots to think about! Thank you very much and I will definitely be signing up for the 2020 conference!"
Emily Adams
 "I really enjoyed the conference! Speakers were approachable and provided simple answers to highly complex questions and situations. The diversity of speakers were great in the fact they provided a wide array of insight. Depth of knowledge and research was of an extremely high calibre."
Emmanuel Ovola  ​