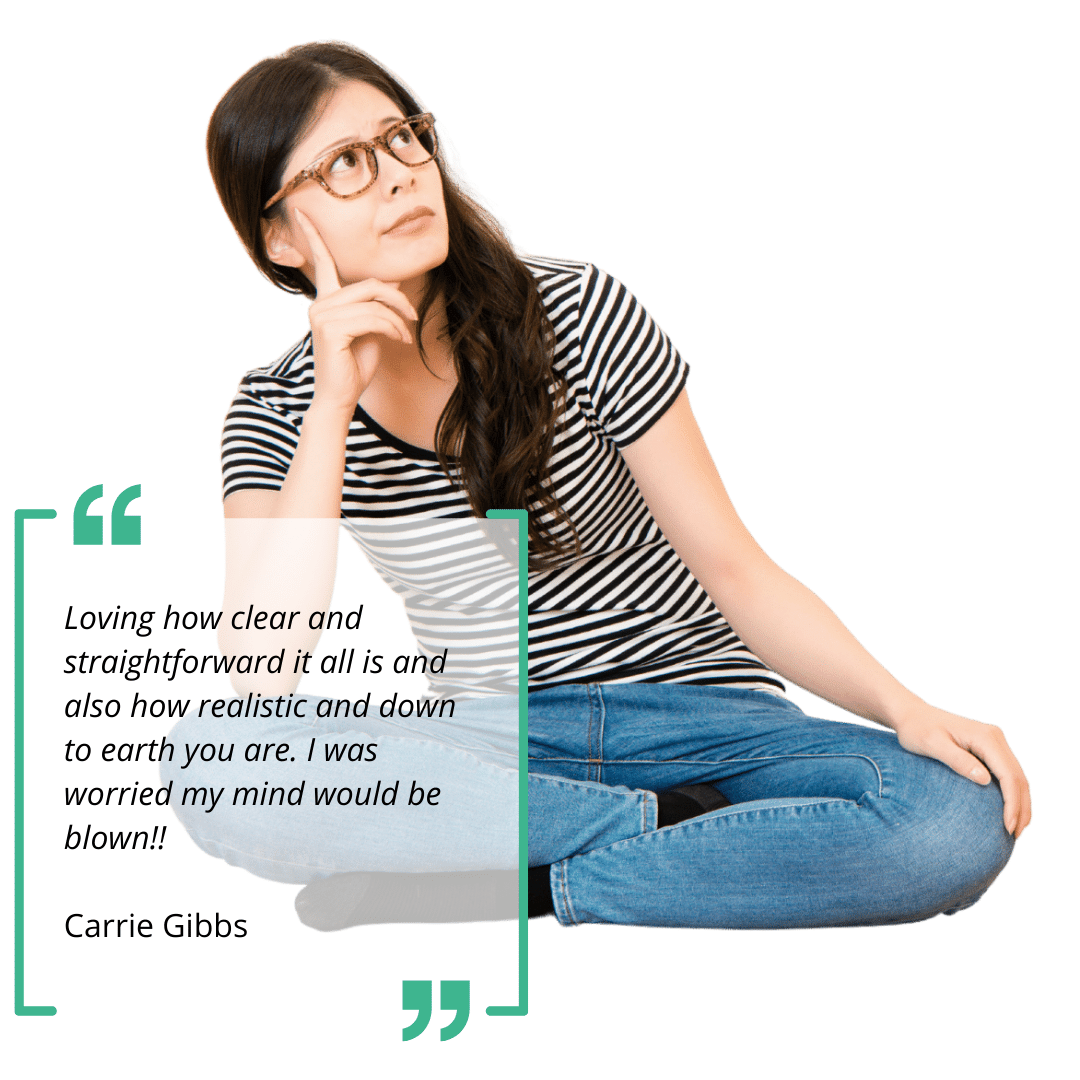 Did your qualification(s) have no or minimal business training?
And it probably didn't help with the overwhelming task of setting up and running a successful business?
It can feel a bit scary right? That doubt if you're doing the right thing, always too much to do and why others seem to make it look so much easier?
The business side is a bit boring too isn't it? You just want to spend time doing the fun things of seeing clients and improving your skills?
What's rarely taught is that a small time investment in learning certain business fundamentals can give you the extra time with clients, help you feel less stressed and save you money.
Do you wonder if you're missing something?
Without knowing the business fundamentals you can waste a lot of valuable time, money and effort. Sadly, too many do.
There is lots of help out there but you want quality not quantity that doesn't waste your time, money or effort. Easy to follow, clear, practical advice that is tailored to and proven within your industry?
From the thousands of exercise, health & wellness businesses we've helped and studied the same recurring patterns occur.
We've distilled this into a step by step personalised programme, tailored for the industry and specifically focussed on the challenges you are facing right now.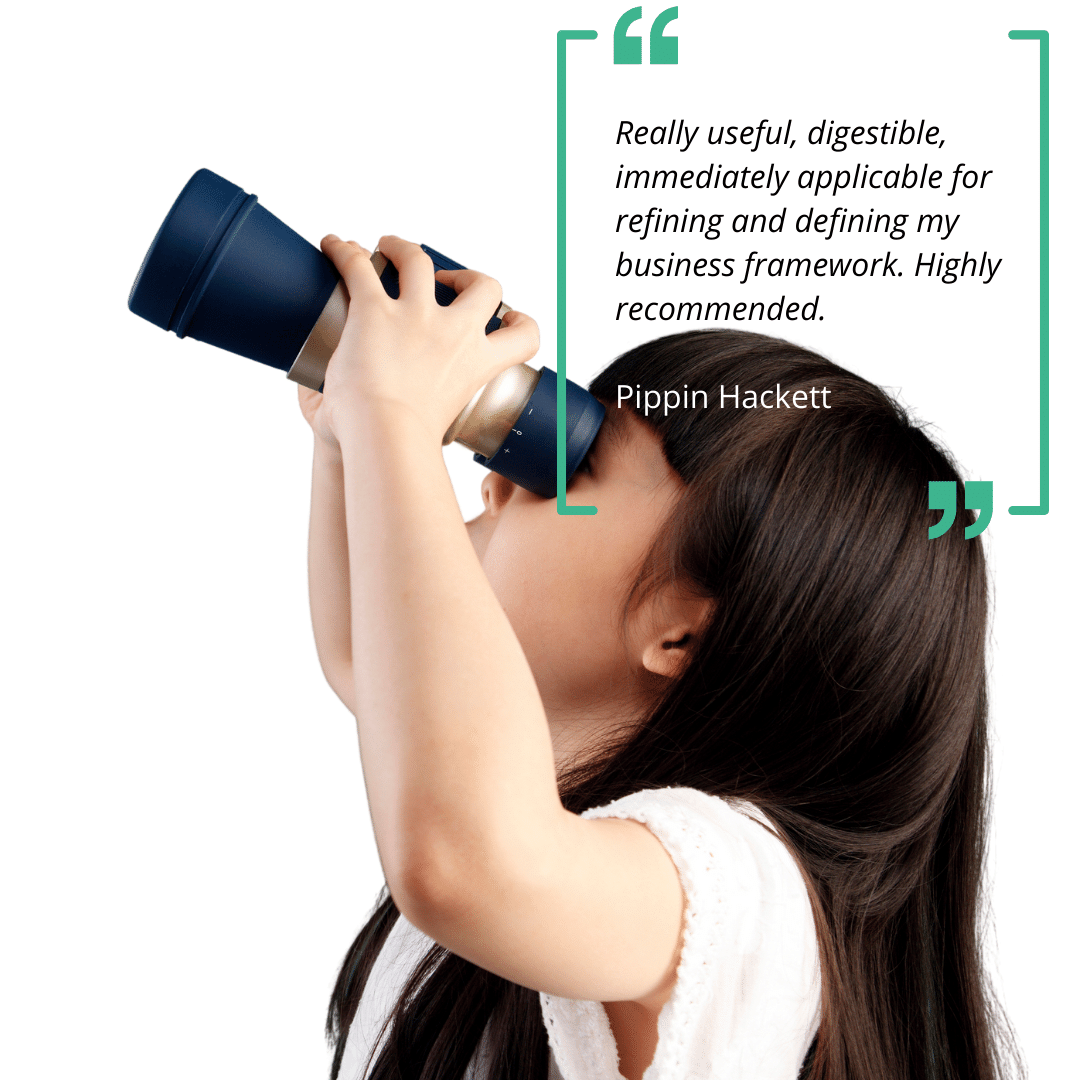 So what do I get from it?
A step by step guide to help you set your business up for success that provides:
✔️ Confidence in you and your business and overcoming fear of failure.
✔️ Learning to manage your time effectively, how to prioritise what's important and learning to say no.
✔️The key fundamentals that underpin successful businesses, including financials, pricing and branding.
✔️ The proven tools and techniques and when it's appropriate to use them to give the results you want, such as marketing that works and building referral networks.
✔️ Clarity on why you are doing something, avoiding vanity metrics and creating a time efficient process that works for you.
✔️ Support and personalised feedback at every stage.
✔️ Optional 6 months free online booking, notes and time saving automation software.
✔️ Practical sessions with limited numbers of attendees to ensure it's personalised to you.
✔️ 1-2-1 support and one personalised 1-2-1 coaching session.
✔️ A network of support from people in the same position as you.
✔️ Significant return on investment in terms of money saved, time saved and clients gained.
✔️ Guaranteed to be helpful or your money back*
We hold your hand every step of the way, ensuring you can feel supported, more confident and start getting the results your work deserves.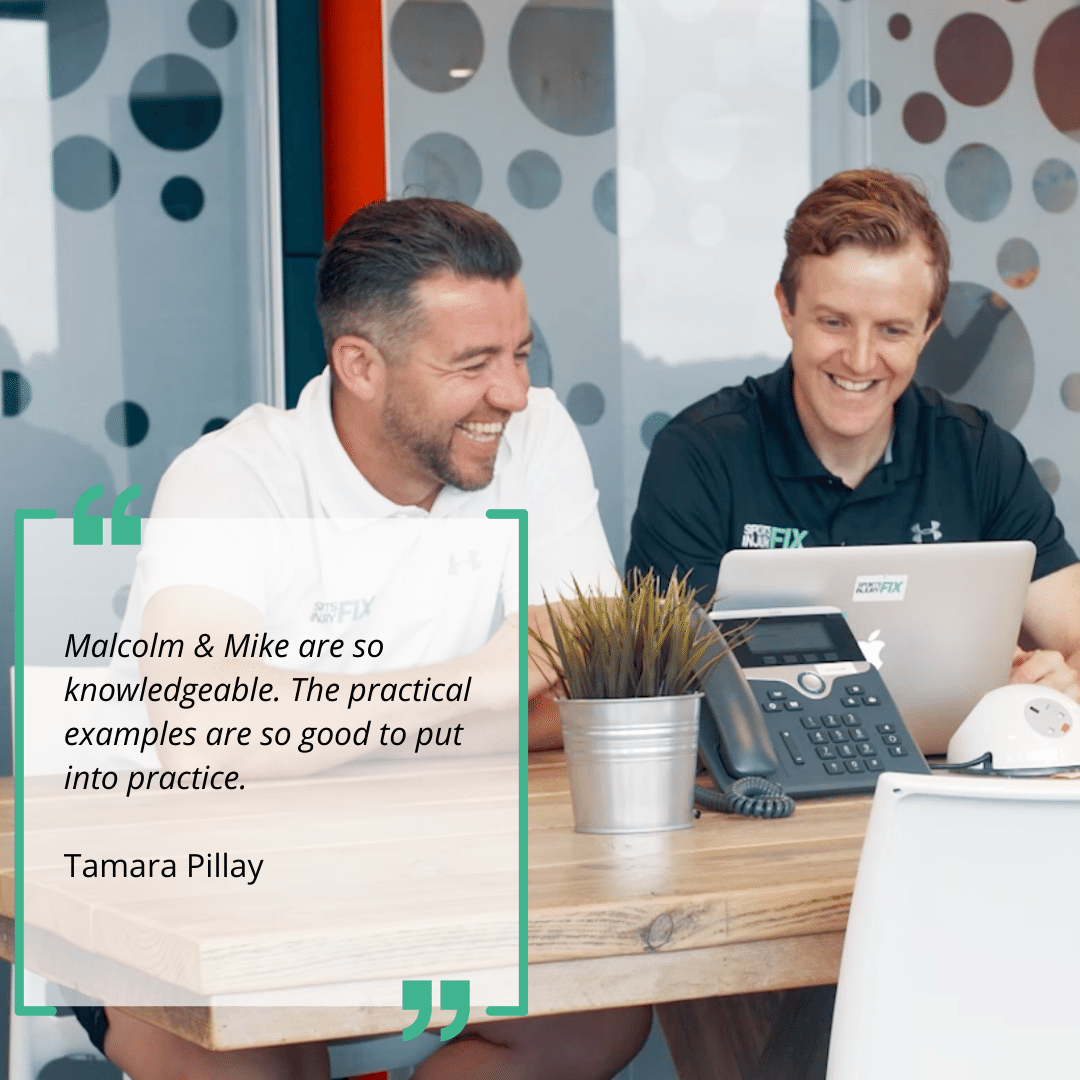 About the Authors
Malcolm Sloan is the course lead who has over 20 years of relevant business experience and a knack of distilling it in to easy to understand bite sized chunks.
He is the founder of SIF Health and co-founder of sifCPD.com through which he gets to help and learn from thousands of therapy, health and exercise start ups and small businesses.
In addition he brings experience of working in the public and private sectors helping start ups through to enterprise level multi billion pound projects overcome problems and succeed.
Fellow SIF Health director and co-founder of sifCPD.com Mike James joins at various parts to help share real world anecdotes about starting up from his alter ego as The Endurance Physio. This includes how as a solo part time therapist he went from nothing to a social media audience of over 50,000.
Starting your own business can be lonely and there is always too much to be done and not enough time.
Self learning through blogs and online videos works well up to a point however there are times when you need the personal touch. Personalised feedback can be invaluable in helping you gain clarity and make the right decision.
It's why as part of this programme we have personalised feedback sessions baked in and continue to support you long after the programme has finished.
If you'd like to chat through if it's right for you then pick a time that suits you below.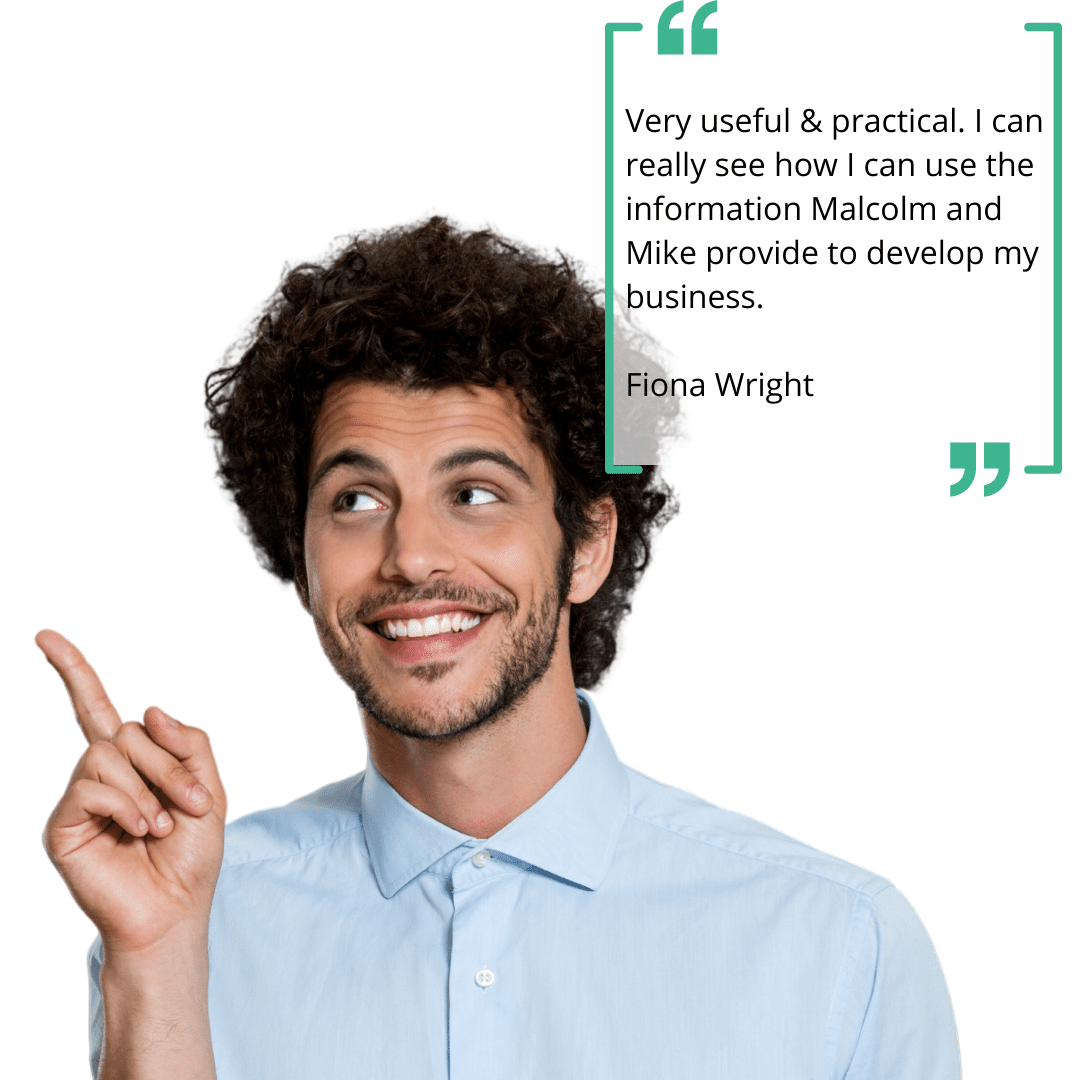 Frequently Asked Questions
Who will this course benefit?
This course will benefit you if:
you are thinking about starting a business
you've started within the last 24 months
you run a part time business looking to go full time.
If you've been going for longer then our Solo owner Business Success course might be more appropriate.
Is it right for me?
If you've had extensive business training and are already growing rapidly then this is not the right course for you.
If you've had little or no business training, are feeling overwhelmed and want your hand held through an evidence based step by step programme to help you grow in confidence and get results then this will help.
We can guarantee that you will find it beneficial, so much so that we offer a money back guarantee after the first two sessions if you're not finding it helpful.
*How can you guarantee success?
The advice is based on proven business principles and theories that have been used thousands of times with great success.
We have yet to find someone that hasn't increased their confidence on the business side after just one of our sessions.
Having said that, it won't be right for everyone, some may believe they know it all and we believe everyone should have the right to walk away from something if it's not right for them.
Do I need to have any business knowledge beforehand?
Some business knowledge can be helpful but none is required. We normally have attendees with a range of knowledge which is helpful as it rarely overlaps.